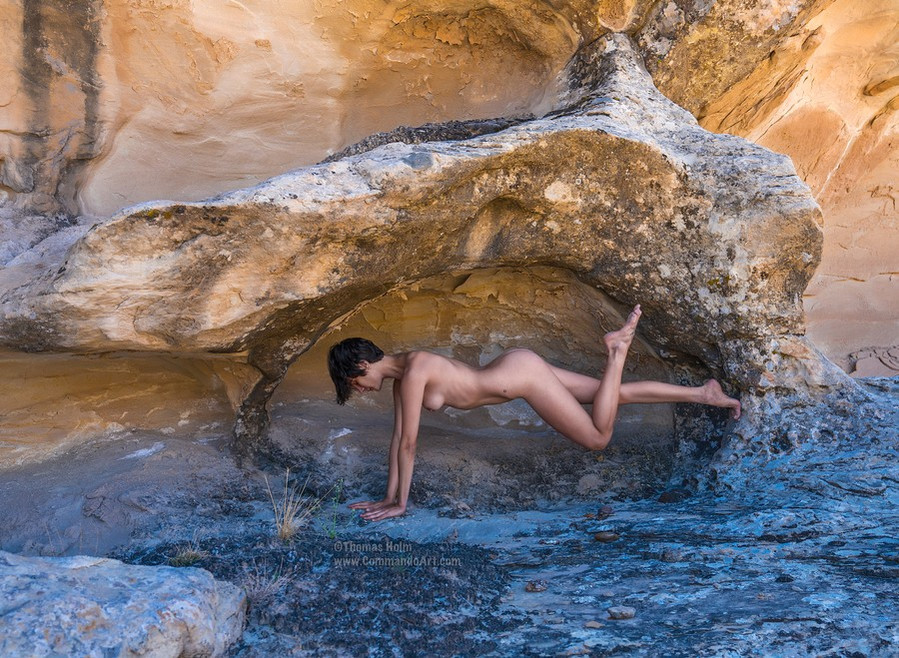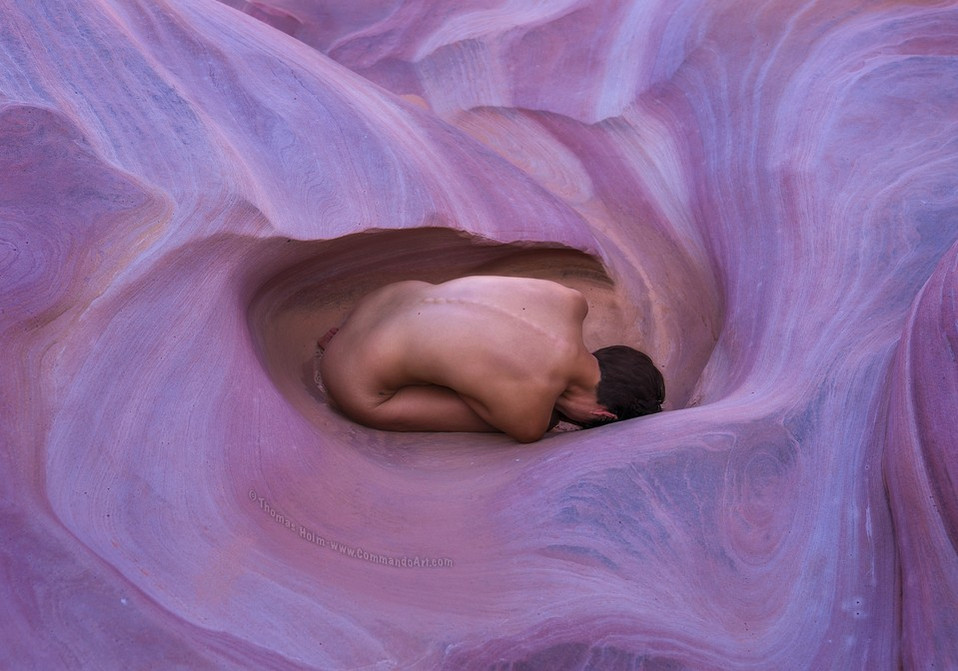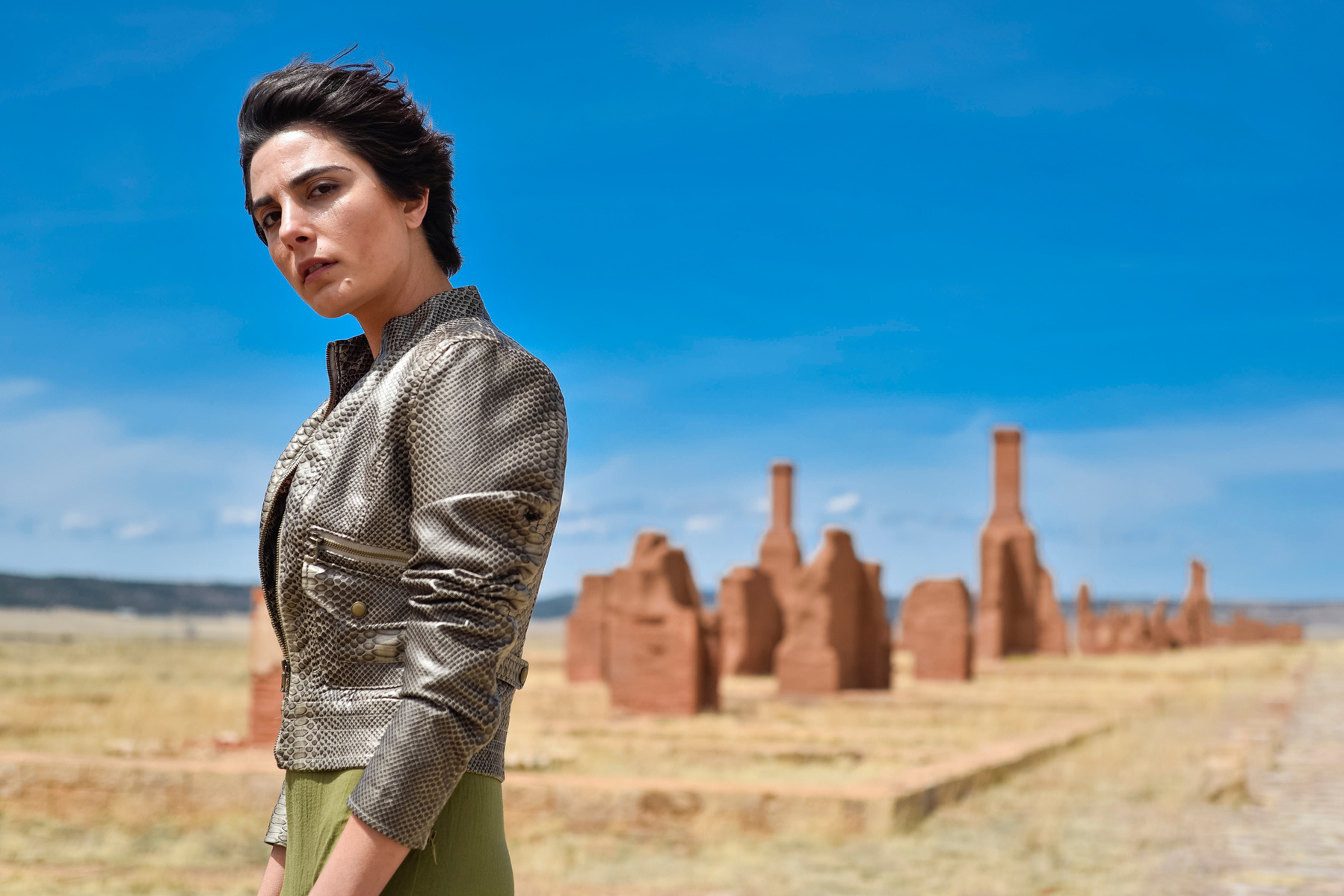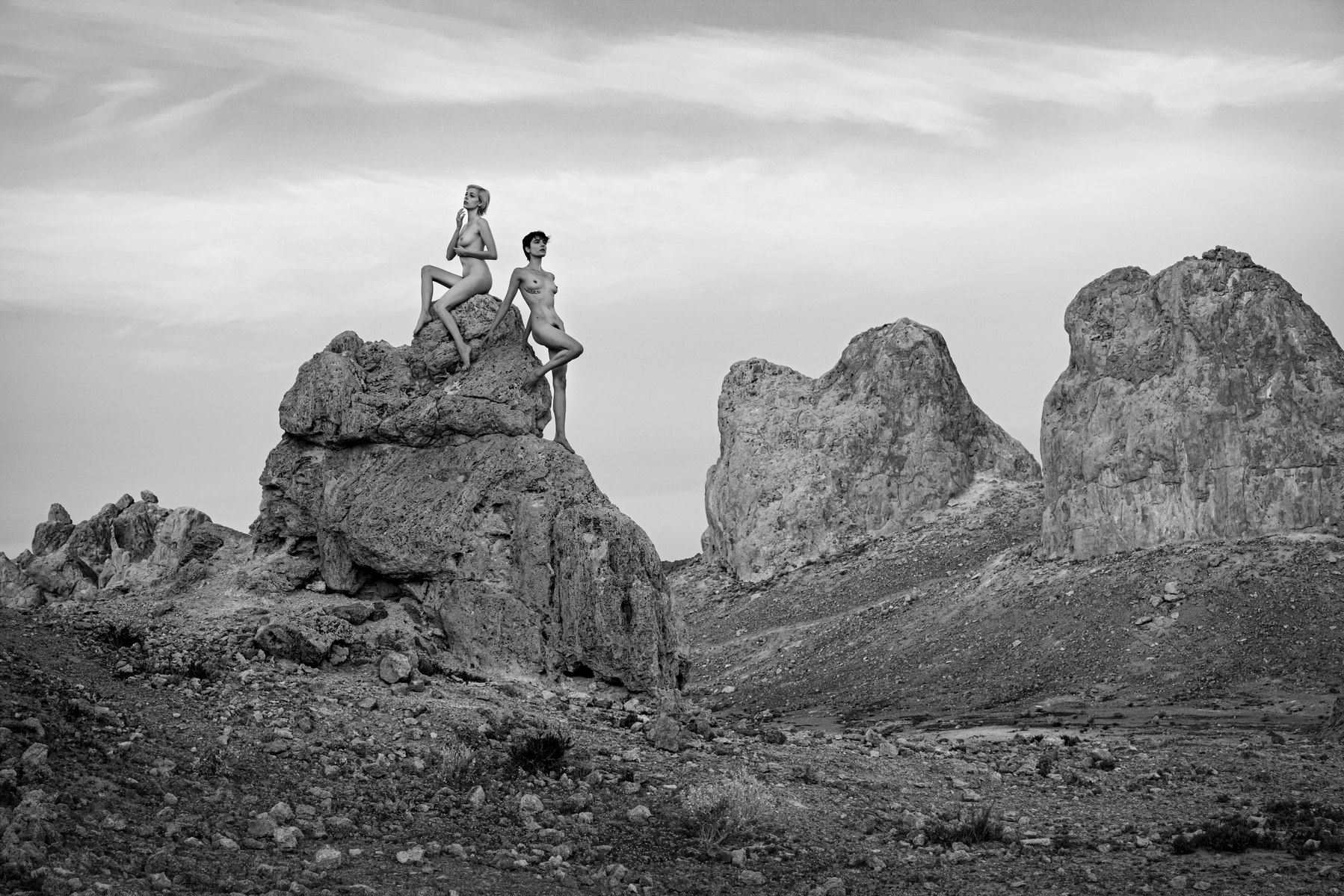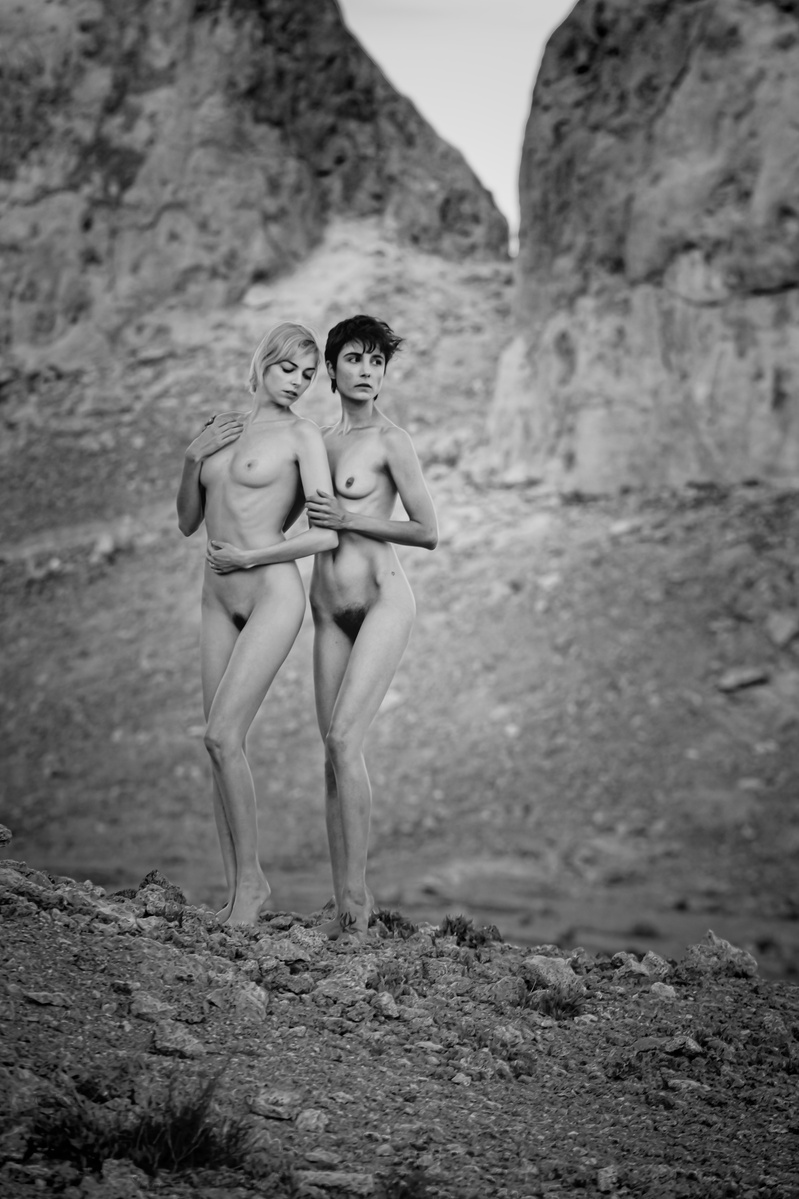 Ever wanted to embark on a creative endeavor such as a road trip? Have you been inspired by the deserts of North America, romanticized architecture in Europe, or dream of creating in an exotic location? Is the thought of organizing such and endeavor daunting?

Allow me to take the stress out of such an endeavor so you can focus on the thing that matters the most, your art!
As your creative collaborator, I help you uncover the theme for the trip and align it with a narrative.
As your location scout, I utilize skills and experience to find the perfect locations to bring this theme to life.
As your travel organizer, I take the headache out of the logistics by providing a clear itinerary, including back up locations!
From traveling the world to driving all over the USA, I have accumulated a mental rolodex of locations, both indoor and out optimal for any creative vision.
Each trip is meticulously planned to suit the photographer's creative vision and physical needs.

Trips can range from 3 days to a month and include basic makeup as well as styling, and creative direction.
The world is full of creative adventures to embark on and the journey is only half of the fun, the other is a collaborative partner.
Don't just take my word for it, here's some feedback from folks who have traveled with me:
Nimble Photons
The road trip with Riona and Roarie was one of the highlights of last year (overall, not only related to photography). I can tell that a lot of thought has been put into organizing the trip: we had to arrive at the next location when the light was best, with enough time to drive around and rest in between the shoots. The locations were a photographer's dream: breathtaking, diverse, all different colors, textures, and shapes. Every day brought new creative opportunities (and challenges which were very welcome). Being able to work with the same persons day after day allowed us to build trust and understanding, allowing us to get better images in the end. Some of the images got us awards at photo contests, some were published (for what it's worth).
I am extremely glad I did not lose any images, but if I had I would still consider the roadtrip a success: it is the experiences, memories, and things I learned that I value the most.
Can't recommend the models enough: both Riona and Roarie are great at their jobs, genuinely committed to getting interesting, artistic images. It was wonderful to see how the models were helping each other, noticing small things that I would miss otherwise.

Day after day, they were withstanding the elements: cold, wind, sun, and sand. I am very happy our creative goals were aligned, I would book another trip with Roarie in a heartbeat.
Natalie Gamble
Roarie is a down-to-earth, straight talking, guide/model with a true gift for connecting folks to better understanding their own inner artist. Our cross-country photo trip was perfectly organized, stress free, and cultivated a space for ultimate creative potential. Even when there were bumps in the road, Roarie was always one step ahead with another plan, or just another way of looking at the situation. Roarie is a wizard at spotting a great location, pointing out how a photo could be enhanced, and fostering true collaboration.
A travel workshop with Roarie will take you to magical places you could never imagine finding on your own, but the best experience is the company, conversation, and genuine passion she has for creating kick ass art; a true travel extravaganza.
David Nichols
Roarie brings so much to the table for a trip like this. She is fearless, has a passion to create and creates an atmosphere that inspires you to create. She planned the trip were we traveled during the middle of the day or at night. Freeing up the best shooting times, morning and afternoon. She knows her way around this area very well and the locations are beautiful. She is a blast to talk to… great conversations. I will forever remember the adventure even if I didn't have photos to look back at, the experience is etched in my brain. I look forward to hopefully many more trips like this.
Mark Gemmell
The communication was perfect, Roarie worked hard and I followed, thanks to Roarie's research and experience I knew that we'd create some great images.

The trip was very well organized, and we covered an amazing area. It definitely exceeded my expectations, the locations were magical and I'm still left breathless when I look back.
A lot of the time both collaborators had to work hard, and move fast...I think we were spoiled for choice!
The grand canyon was undoubtedly the best shoot I've done to date. One minute we were on a bus, the next we were in possibly the best location in the world. The height would have stopped me if I wasn't shooting for definite. It was the moment, the opportunity and the creative urgency that enabled me to think clearly.
Joseph Calvo
I took a trip with Roarie & Riona and it was the highlight of my year. Roarie had previously scouted several locations throughout the country and created an itinerary taking into account the types of locations that I was interested in as well as the best time of day to arrive. Roarie also provided a lot of guidance regarding camping equipment to bring along the way for the 5 day journey. The locations that we visited were magnificent to say the least. It's one thing to see them, but to photograph people who understand how to pose and integrate themselves into the natural scene was incredible.
If you have a chance I really recommend traveling with Roarie through Utah. It's an amazing state and Roarie led us to many amazing places that I will never forget. This was the first multi day trip where I shot image all on film. Knowing the skill set of Roarie and Riona, I felt more comfortable shooting film without any digital back up.
One very impressive thing was Roarie and Riona's willingness to try challenging things to get the photograph; whether that was posing in a hard to reach place, balancing on rocks, posing on hot sand, or shooting in the snow. I captured many treasured images that I didn't think of because of their ideas and willingness to experiment.
I have worked with Roarie individually many times which made booking a trip with her and another model an easy decision. Roarie is very intentional and is a strong collaborator with a deep understanding of her body and lighting. I will definitely be working with Roarie again without a doubt.
Selina Mayer
In the summer of 2014 I was able to gain an insider's view into this community when full time freelance model Roarie Yum and I spent six weeks together travelling the width of the USA, from Massachusetts to California. Along the way we stayed with other models, photographers, or slept in the car at truck stops or Walmart parking lots. I got to live her life with her for a short while.
I photographed Roarie at every stop, along with other models she introduced me to and intermittent self-portraits, as well as constantly shooting for what I called my 'road diary'; behind the scenes and candid snapshots taken throughout the trip. I shot the series entirely on film as a means to translate those transitory, ephemeral experiences into something tangible. I ended up with hundreds of rolls, with thousands of images, which over time I eventually distilled into a handmade leporello photo book.
This journey and Roarie herself became pivotal to my development as an artist, at a time in my life and artistic practice when I was still finding my feet. She pushed me into taking more risks creatively, she introduced me to a wide network of fellow artists and models, she kept reminding me to take self portraits (at one point acting as a human tripod when I'd left mine in the car after hiking off trail in a national park), and at every step she fed my creativity with her own.